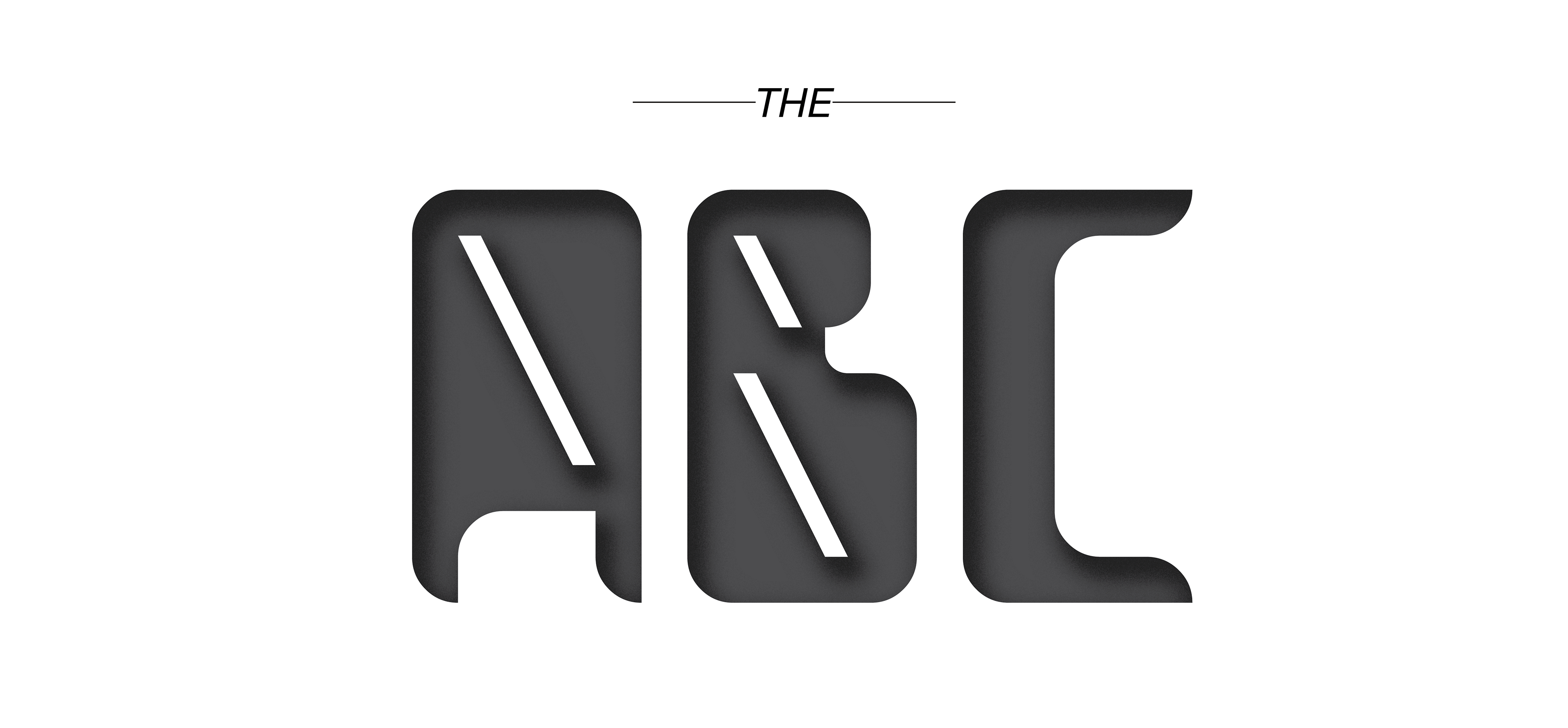 The project utilizes certain preset bricks on an existing grids to develop an alphabet set. The project was bound by many constraints which produced a creative atmosphere for experimenting.  
The main inspiration for this typeface deprived from the beauty of Tokyo. Whenever I think about this city the images of sheer harmony are intertwined in modernity and tradition. That was my intention in creating this letter form which I've named Tokyo Geem. The letter form is based on the fusion between futuristic features of bold shapes, straight lines, and the subtle curves of handwritten letters.

I decided to go with a more round and geometric letter form since it matched with the initial inspiration. It was what I had hoped the design could embody.


This aims to be a decorative typeface utilizing contrast and heavy lines to emphasize the juxtaposition of negative and positive space. Below are posters to display the type.