Based on photos

during

my summer trip to Thailand, I created some postcards to remind me of memories of the places. Three images represent the three cities I had been to: Bangkok, Chiang Mai and Khao Yai, all with incredible scenic views.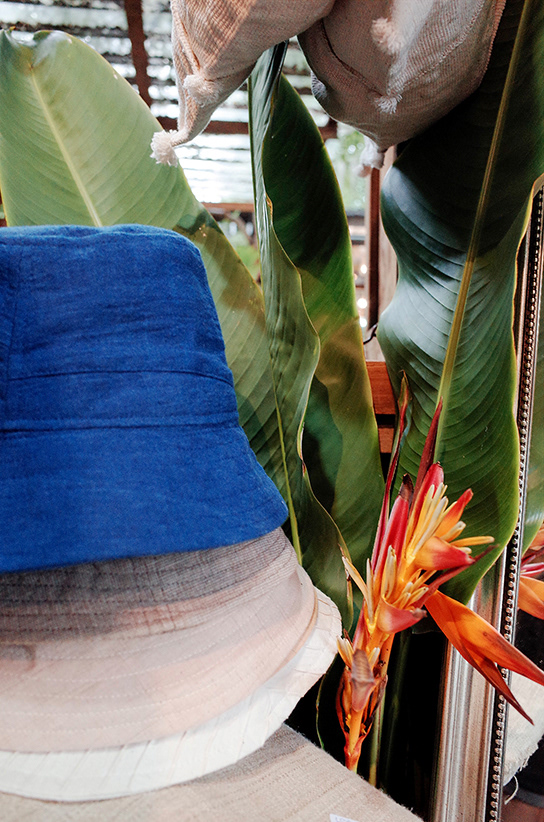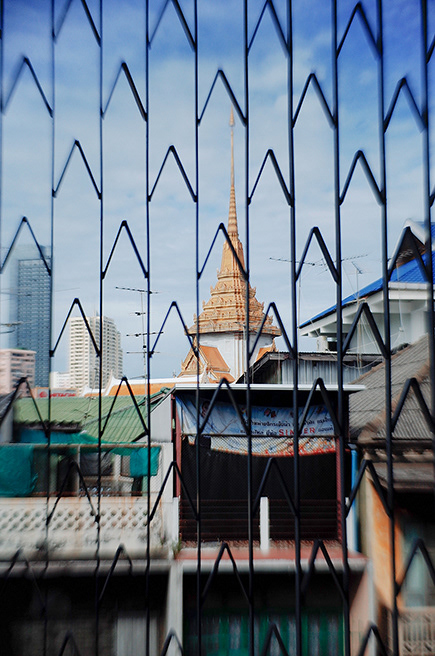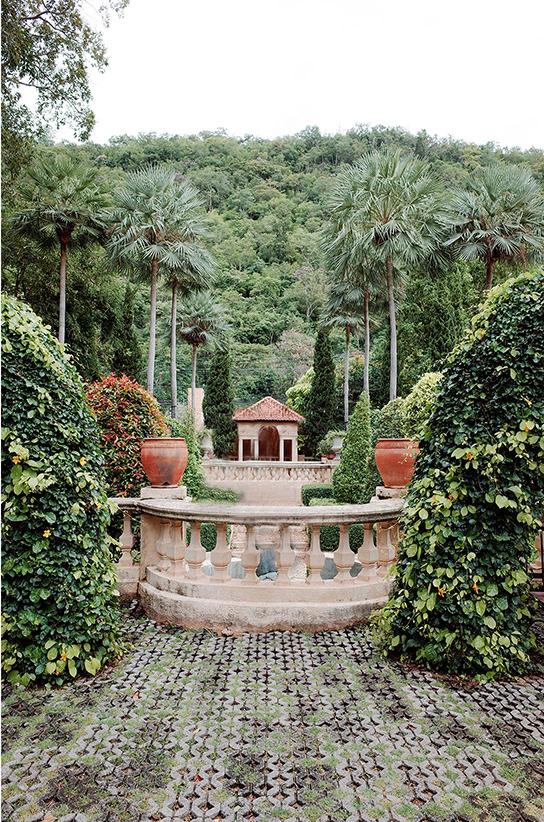 Photographs that I used emphasize on composition of the elements so I wanted to translate those focal point into illustrations with simplified shapes and patterns. I decides to go with Pop art style and be playful with texture and pattern in order to bring up the contrast. 
Vibrant color palette and bold lines are the common themes throughout this postcard series. Actual postcard size is 4x5.